DxChain attended the Blockchain forum discussion hosted by industry professionals, on the afternoon of April 3rd, 2018, PST. DxChain's founder Allan Zhang attended the Forum and participated in a panel discussion with industry professionals. Together, they shared their opinions on the future of Blockchain.
Allan Zhang is DxChain's co-founder as well as Trustlook's CEO and co-founder. Prior to this, he served as Palo Alto Networks founding engineer, as well as worked in Lucent Technologies, nCircle Cyber ​Security, and Palo Alto Networks conducting groundbreaking research for 12 years. Since 2010, he started his digital currency research.
Allan, along with five blockchain industry practitioners have engaged in a fierce debate on the future of decentralized blockchain transaction issues, and many new ideas and opinions have been discussed in this passionate ideological confrontation. The host of the discussion believes that due to anti-money laundering, in the future, the decentralization of transactions will gradually disappear. Allan, from the technical point of view, provided his own opinion, "In the future, centralization and decentralization of transactions will evolve at the same time". Allan's beliefs stems from the current situation that centralization of transactions are evolving into decentralization.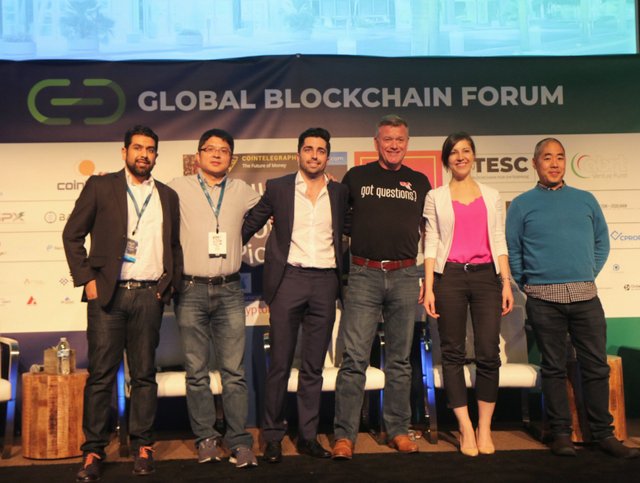 Allan pointed out, the current transactions are all centralized. One emerging technology trend is the rise of a blockchain-based wallet, which includes not only transaction modules, but also modules for matching transactions. And this blockchain-based wallet can replace current centralized exchanges. "This is a new discovery. It is a combination of a wallet and a chain. It can be used by anyone in the world. It can exchange coin to USD and no need for a third-party exchange."
The birth of Bitcoin brought the decentralization to the world, which is the most important feature of the Blockchain. But at the same time this feature has also been used by the black market and even terrorist organizations. This is a problem that society must face together, and we all need to make a difficult choice between new technological advancement and the social order. This kind of blockchain-based wallet brings the decentralized features of the blockchain to the extreme, which also means a further increase in the difficulty of supervision. Allan explained that currently, anti-money laundering is facing enormous difficulties. Everyone is encouraged to regulate themselves and communicate with other regulators.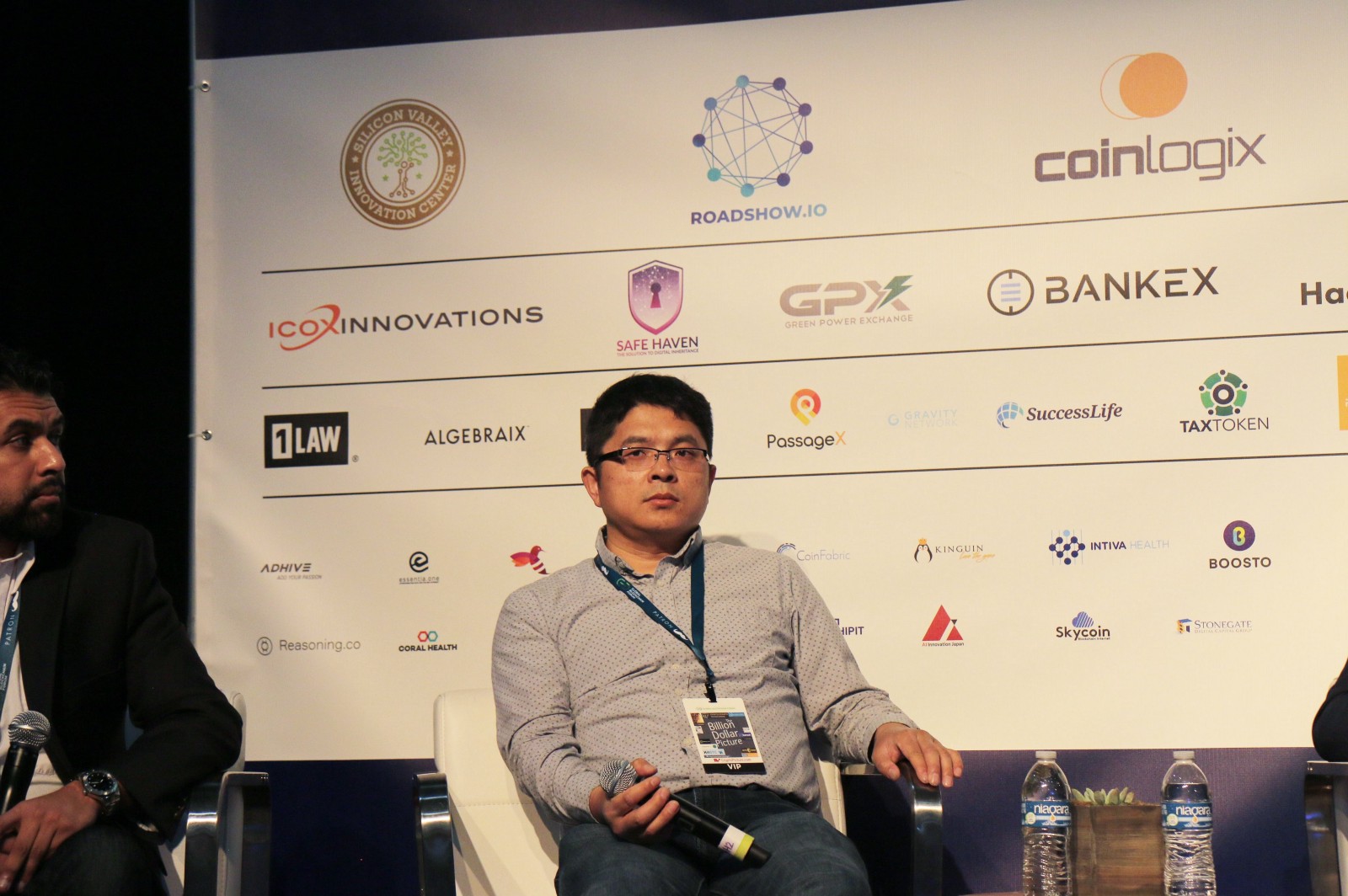 At the Global Blockchain Discussion, along with Allan, are over 70 orators that made important discourses, including Tim Draper. Tim is DFJ's (Draper Fisher Jurvetson) co-founder and the founder of Draper Associates and Draper University. Tim is the leading figure in the traditional venture capitalists, and most fortunately caught the exciting wave of blockchain and currency investment.
As early as 2014, Tim Draper won a total of 31,636 Bitcoins in the United States Monetary Police's Bitcoin Auction. He had publicly stated: "I'm all about Bitcoin, Blockchain and everything that can change the financial and banking industry. I am very interested, and I think it is suitable for the field of entrepreneurship." In recent years, Tim Draper has fervently involved into Blockchain, and has invested in the likes of OKCoin (the world's most traded digital asset trading platform), Coinbase (cryptocurrency trading platform), Boost VC (bitcoin payment service company), SnapCard (a company that promotes Bitcoin market promotion), and numerous other representative Blockchain or Bitcoin projects.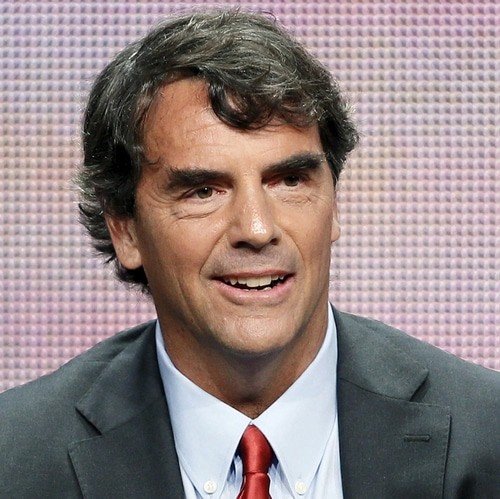 At this particular conference, we conveyed our profound ideologies with our colleagues and had a pleasant and rewarding discussion, which further deepened our understanding of the future advancement and direction of Blockchain technology.